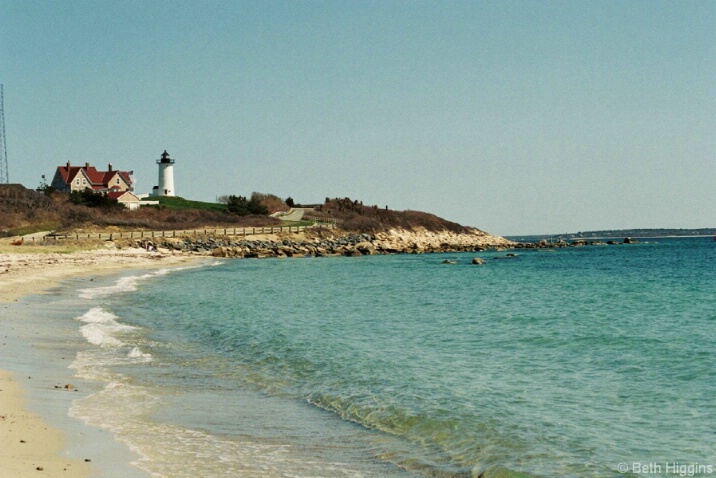 Nobska Light Falmouth FA 130
My signature photo. The Falmouth Road Race is run by this location. Martha's Vineyard is in the distance.
© Beth E. Higgins
Copyright for this gallery photo belongs solely to Beth E. Higgins. Images may not be copied, downloaded, or used in any way without the express, written permission of the photographer.